Coral Auctions back up weekly on our Facebook Here
No walk-ins as of 8/1/2020 Everyone must make an appointment via the phone app/call or Text.

Update 8/3/2020
Updating website with some new corals & updating some pictures. Will be a week long process
so check back often to see whats new.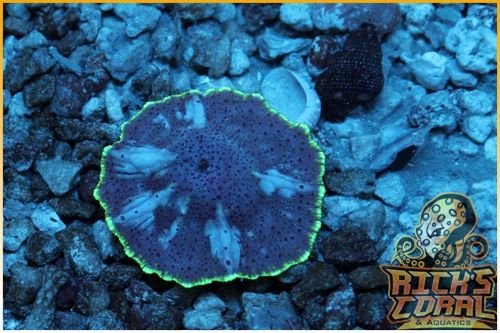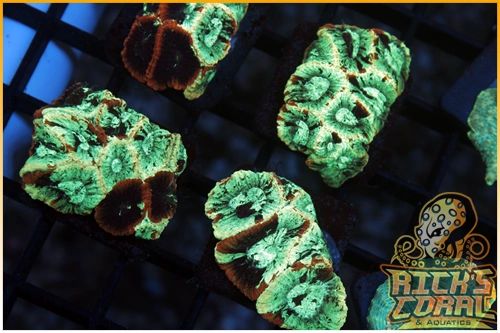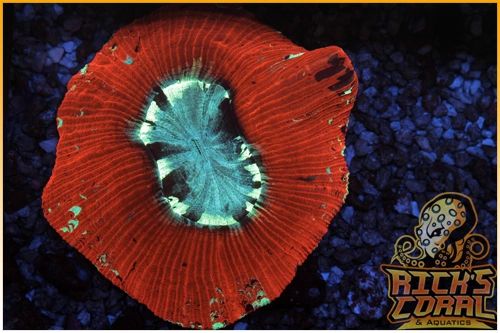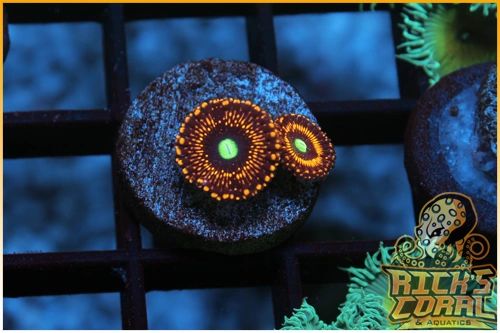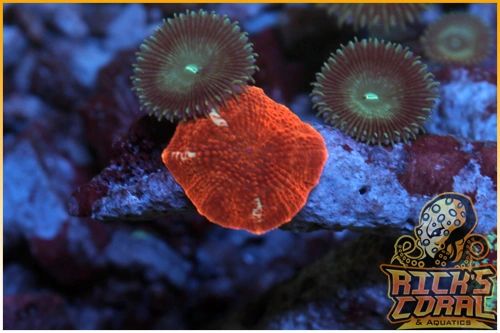 Please check out our Facebook Here 
& Join Our Coral Auction/Raffle Page Here